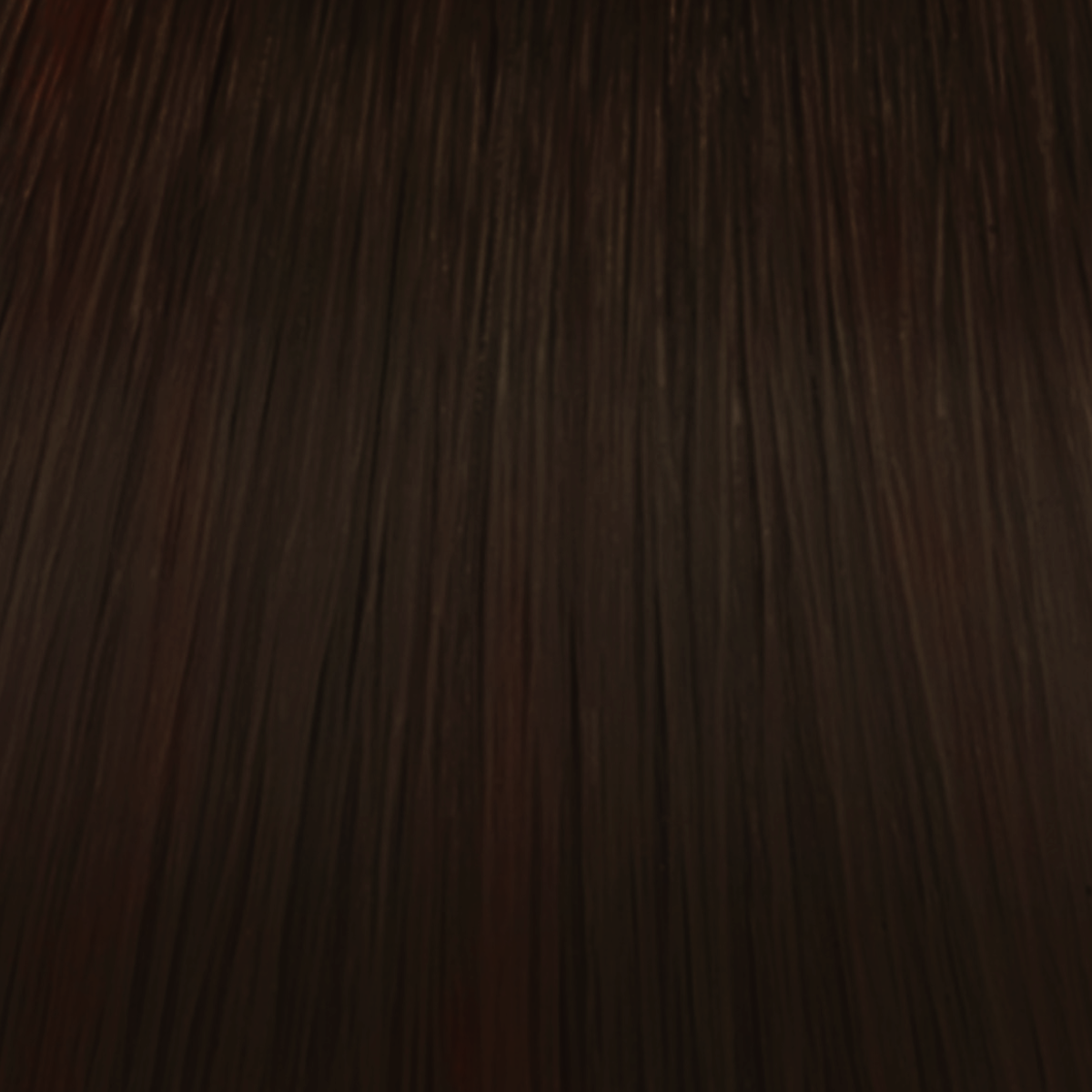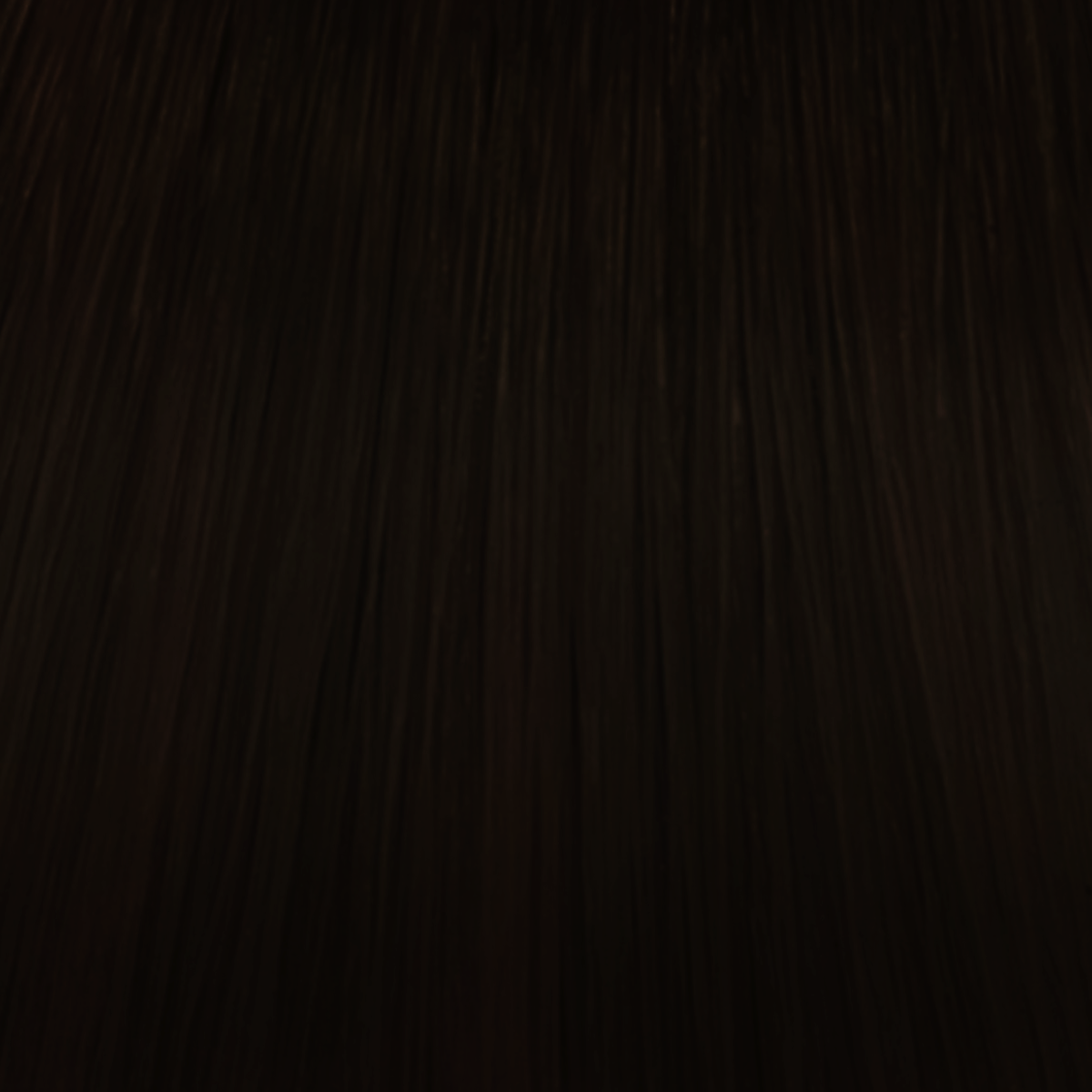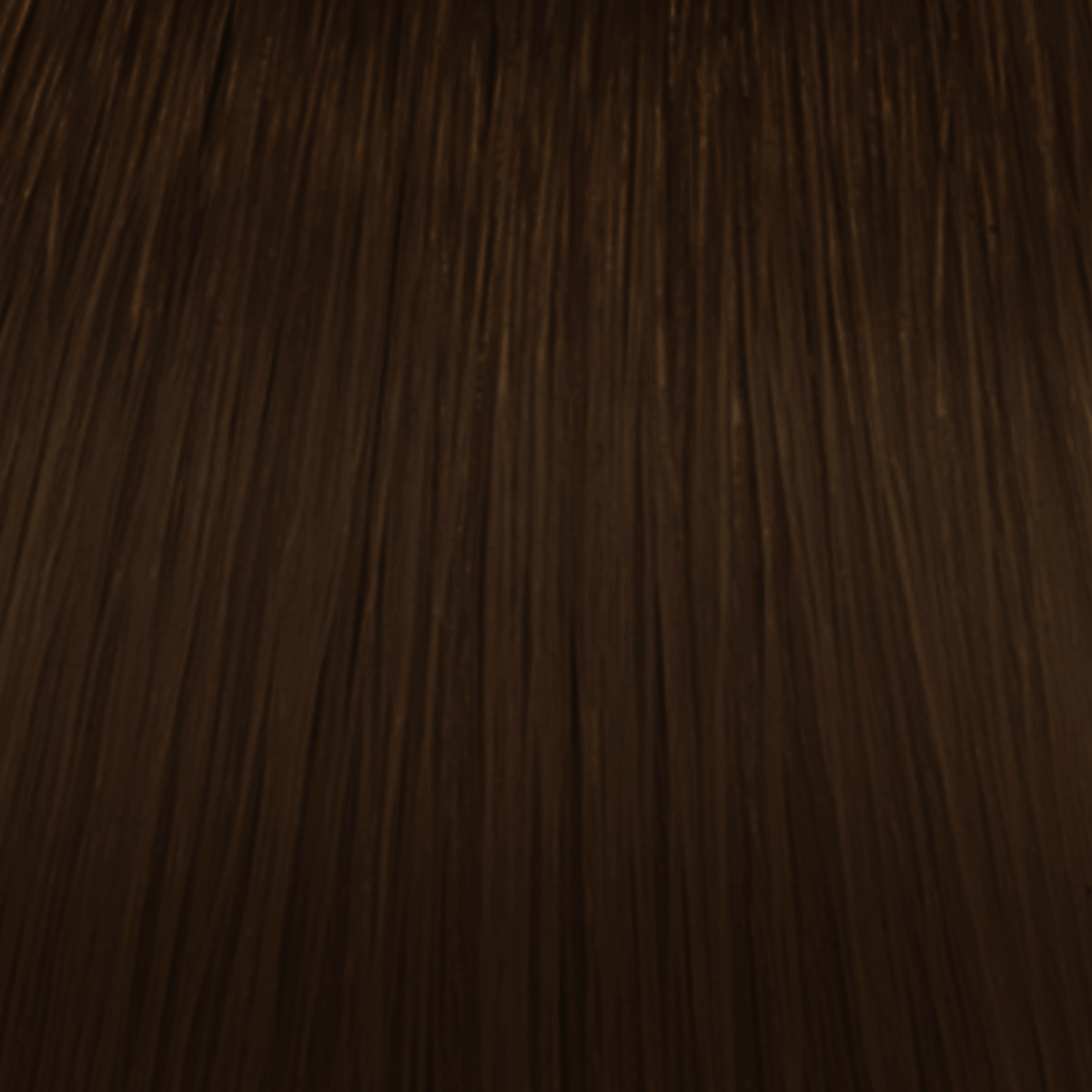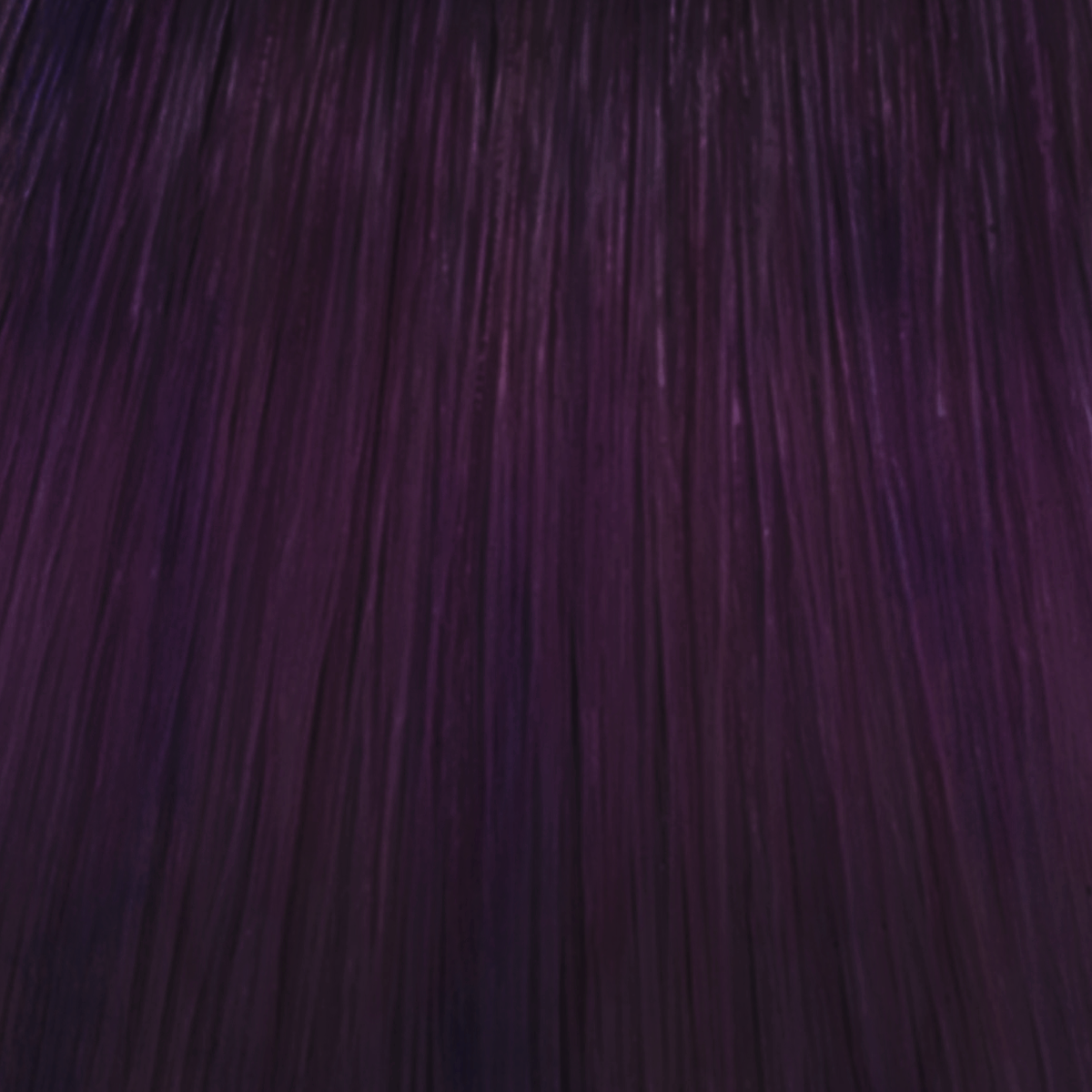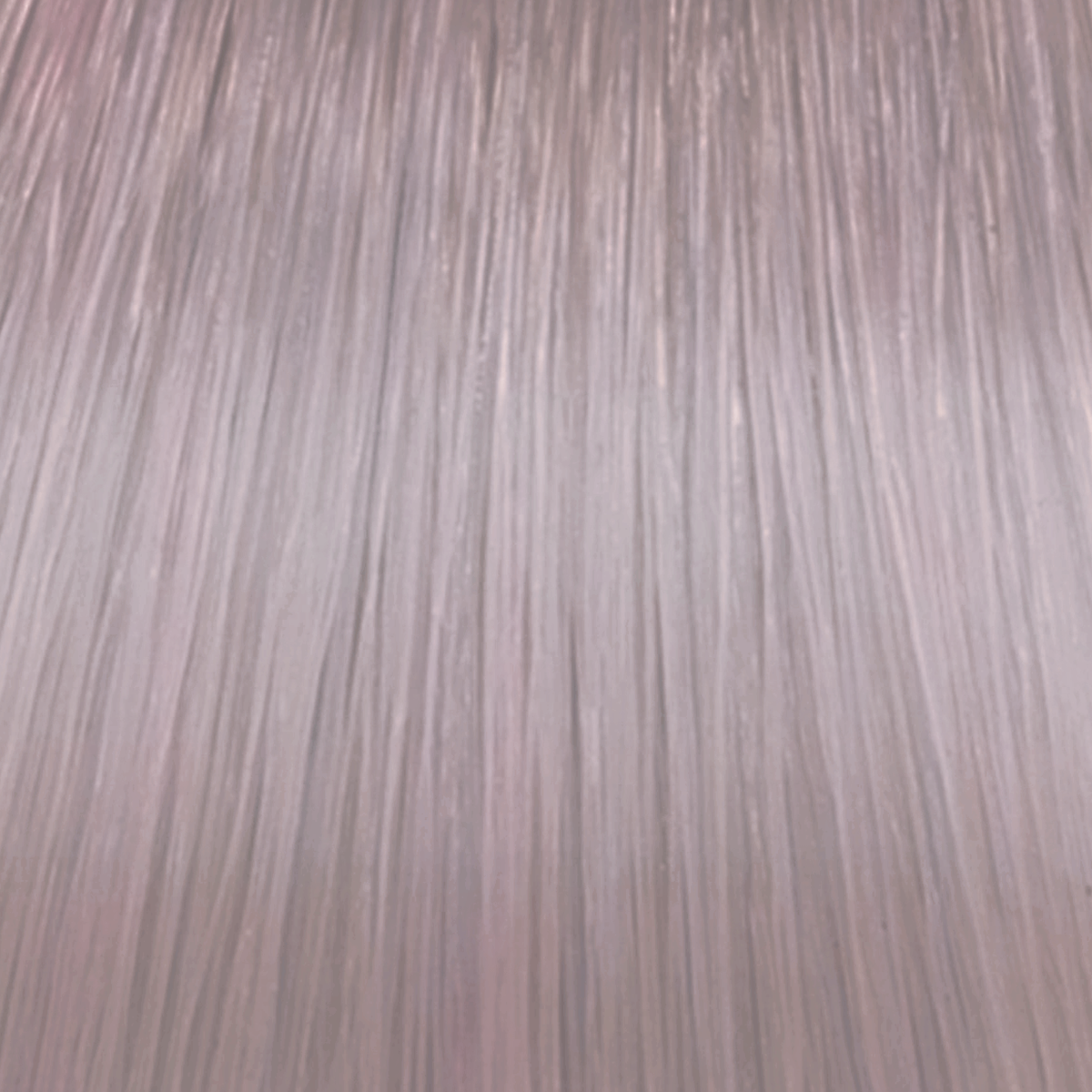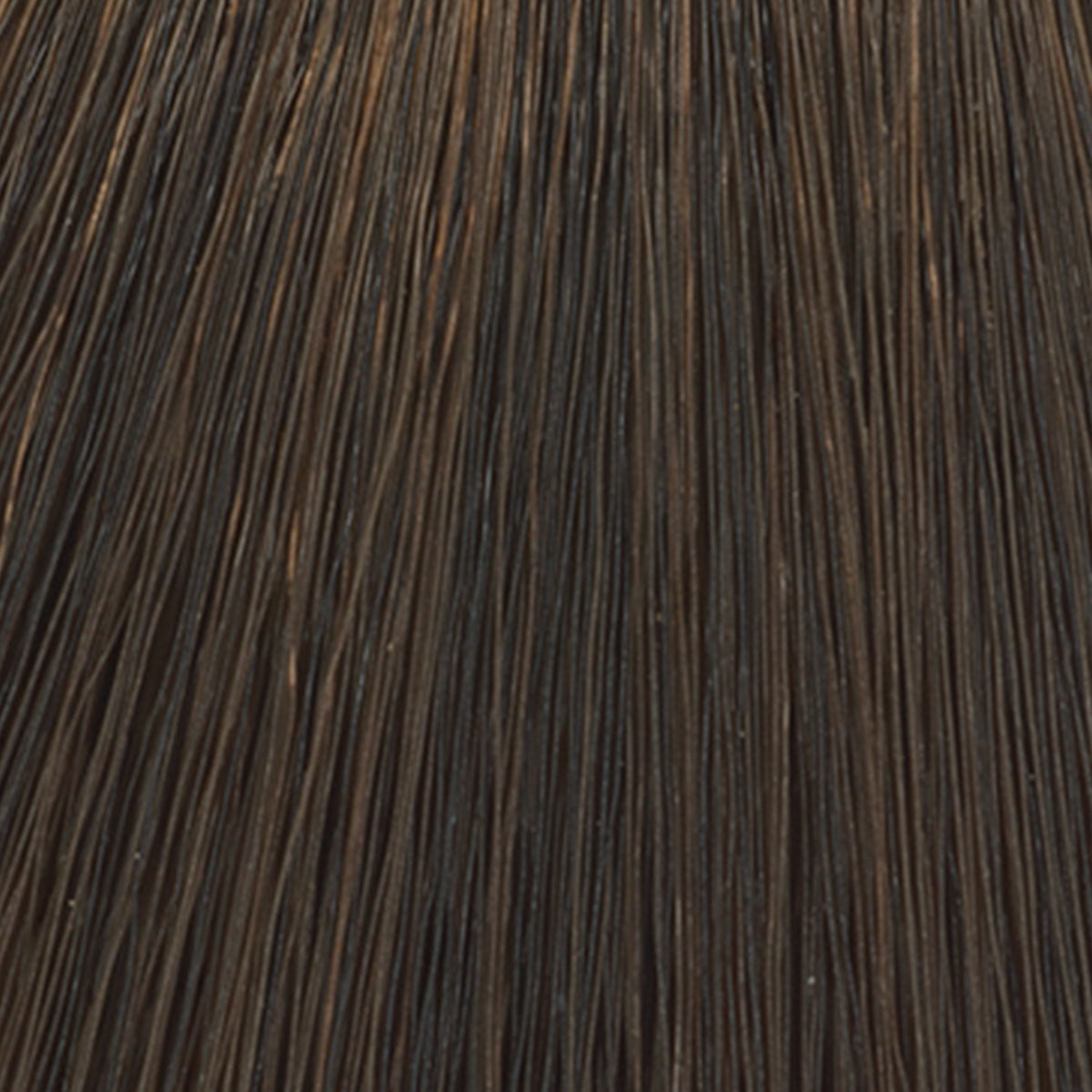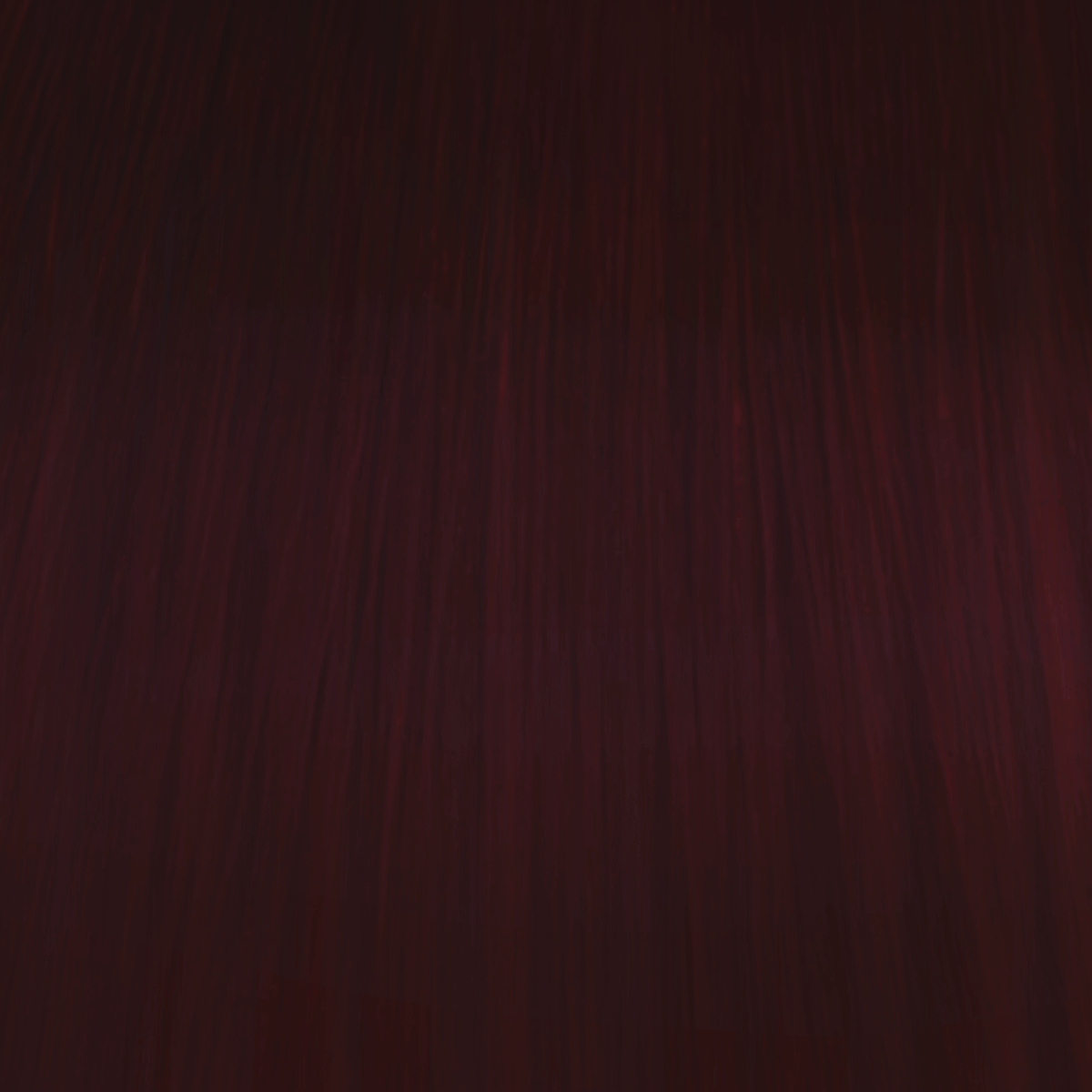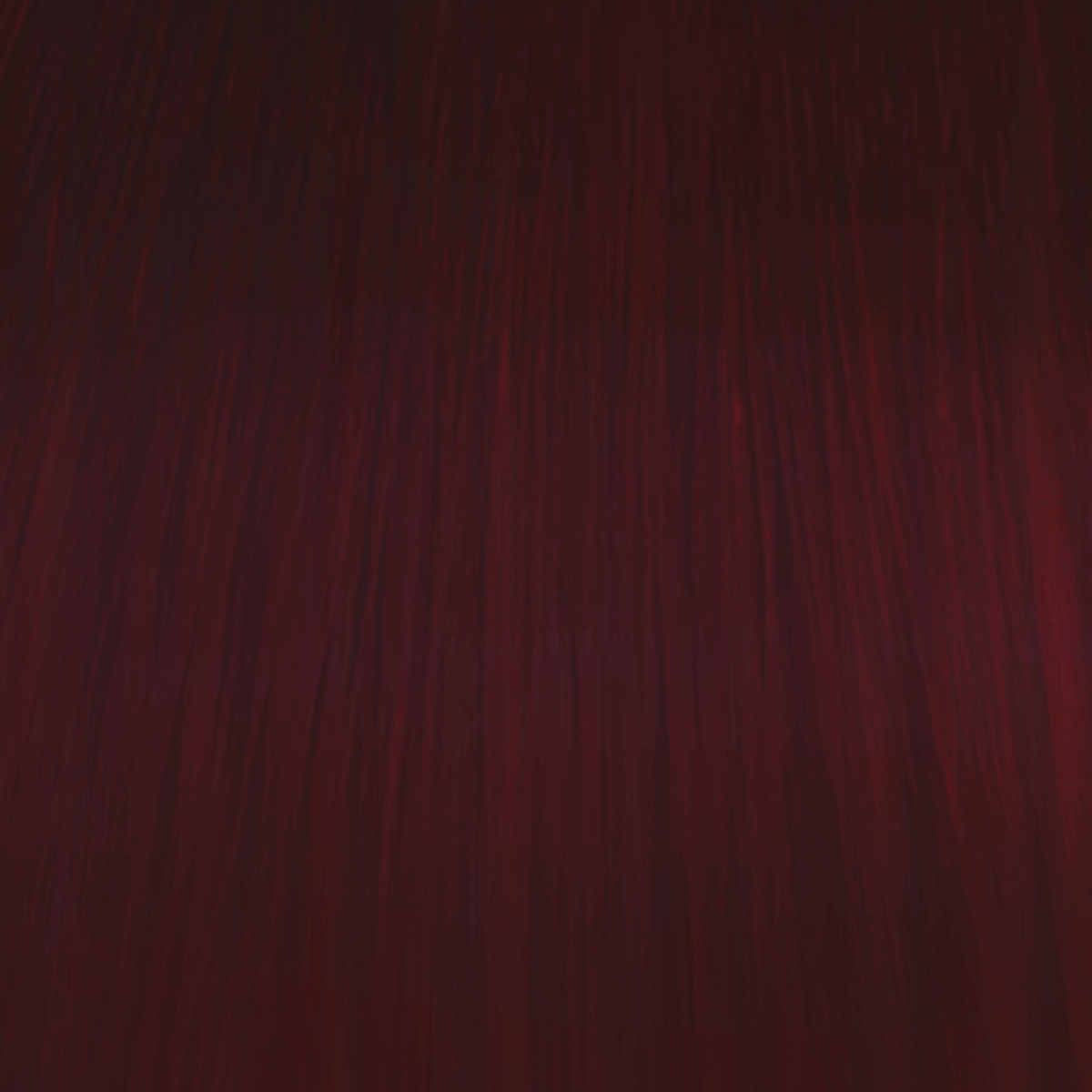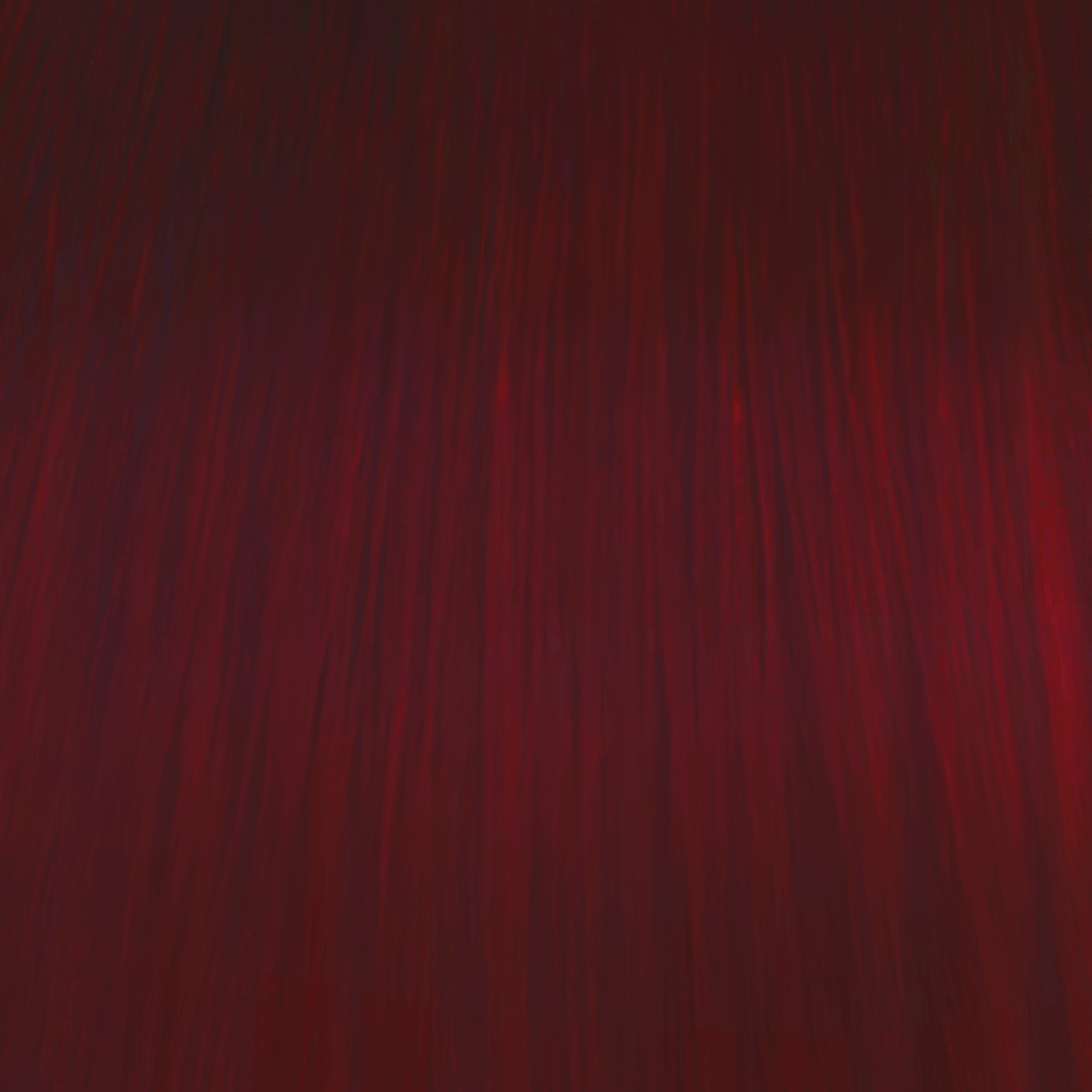 Agricolor
Description
Permanent colouring treatment with more than 35% organic and biodynamic sage macerate
Benefits
• Smoothes cuticles, taming hair with anti-frizz effect and giving it exceptional shine
• Total creative freedom of the hairdresser and maximum satisfaction with results
• Respect of the hair structure and of the scalp
• Simple and intuitive application
• Covers grey hair perfectly. Long lasting results
• Lightening up to 5 tones. Large palette of 76 shades
• Enveloping Sage and Prickly Pear allergen-free sensory fragrance that transforms the colouring treatment into a unique moment
• Dermatologically and nickel tested.
Use
Mix AGRICOLOR with AGRICATALYST or AGRITONE following the instructions in the application table.

DID YOU KNOW?
AGRICOLOR is the first permanent hair colouring with more than 35% biodynamic and organic Sage macerate. A colouring treatment that guarantees comfort and gentleness both for stylist and customers with a dermatologically nickel-tested formula, with a simple and intuitive application. Minimum environmental impact with up to 97% biodegradable ingredients and with 99% plastic-free packaging.
PACKAGING AND SUSTAINABILITY
We safeguard the concentrated richness of Oway's agricosmetics in glass bottles and aluminium tubes: inert and protective materials, 100% recyclable for an infinite number of times. We use metal caps, where possible, to seal bottles and jars. We promote the interchangeability and reuse of the dispenser and encourage consumption awareness of our formulas, reducing waste.
We only choose eco-certified papers, such as FSC, which come from responsibly managed forests, and Tree Free, deriving from food production waste. To minimise our impact on the environment, we only use essential packaging and avoid unnecessary packaging. For some cases we create reusable cotton or wooden materials.
Check with your Municipality for a correct waste disposal
*It is not necessary to rinse the container from the very small residue of product inside.
**You can dispose of the label together with the bottle, without having to unglue it and dispose of it in the paper waste collection.
***Store the dosing pump by removing it from the detergent in use and screwing it onto a product of the same format.